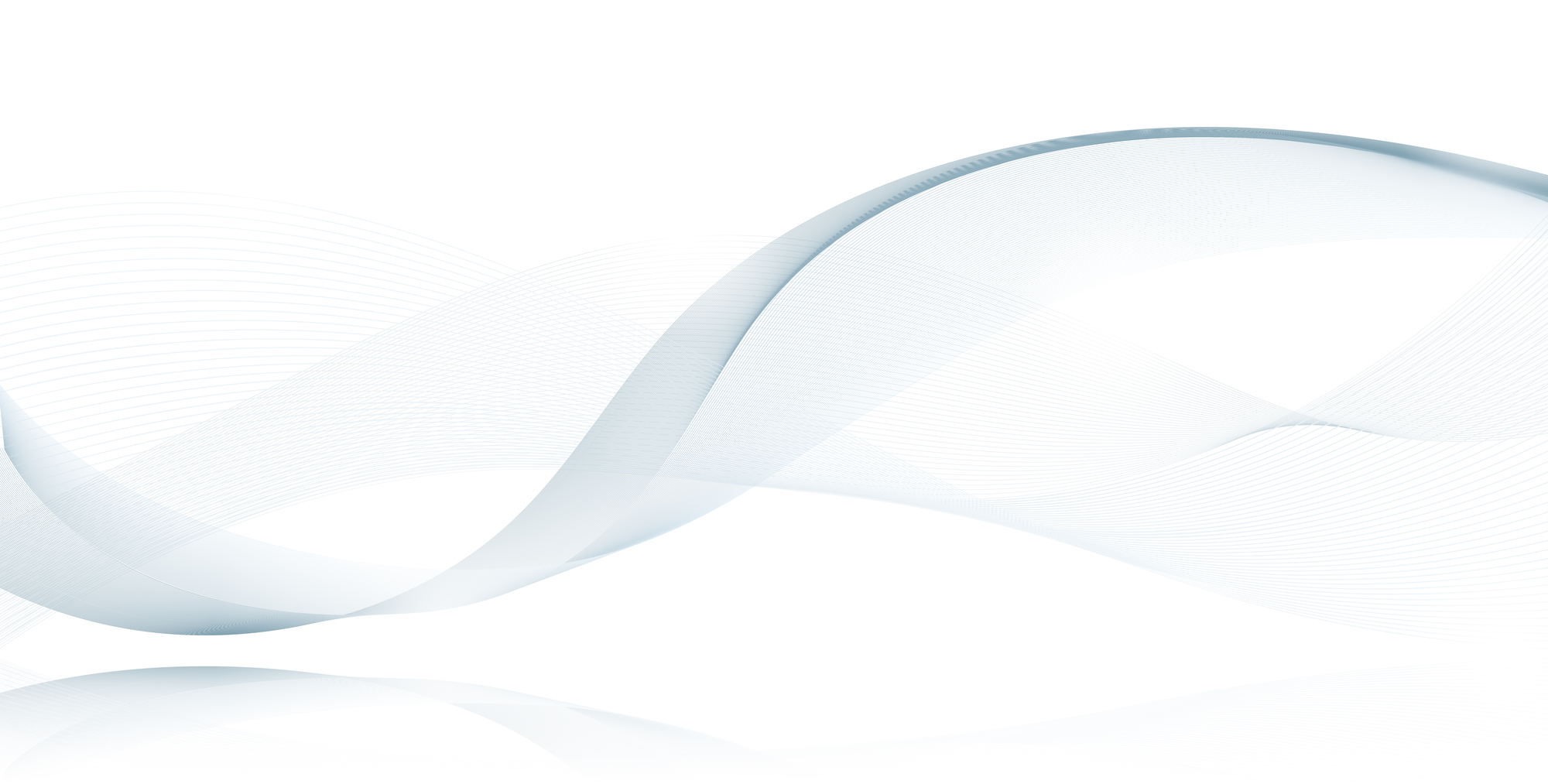 This Website is operated by JABEE Secretariat.
Reproduction, reprinting and/or quotation of part or the whole of the contents of this website for commercial purpose is forbidden.
Link
Contact to: , if you would like to be linked with JABEE website.
JABEE declines if the link to be used for differs from JABEE operational concept.
URL and/or contents which are linked may be subjected to change without notification due to change in configuration and/ or contents of the website.
System Environment
Following browser are recommended for correct viewing and utilization of the website
Supported Browser: InternetExpolre9 or higher, Firefox latest version, Google Chrome and Safari5 or higher.
Environment of usage may differ from one to the other therefore, utilization is not guaranteed.
Other than the use of the browser and version as described above may incur malfunction and/ or influence on proper operation such as layout corruption.
JaveScript
This website contains JavaScript in its operation. For viewing the website it is suggested to turn on the JavaScript at the browser's end.
Plug in Software
This website contains PDF file in its operation.
For viewing the PDF file, download Adobe Reader from Adobe website.
Management of ID and Password
For those granted ID and Password of member page of this website shall strictly manage his/her own ID and Password and never transfer or rent it to a third person other than one who is granted.
Warning displayed in some browser
In some cases, message such as "no record of public scrutiny" will be displayed by the browser used by the used to connect to JABEE website however, SSL is correctly functioning and has no problem on its connectivity.
External Link
JABEE shall not be responsible for the link if its destination to be an external link. Also note that it is prerequisite to accept terms and conditions of these external website.
Disclaimer
JABEE pays sufficient attention for the information used on this website. However, JABEE is not responsible for any damages resulting from use of JABEE website or website cannot be used due to out of service caused by maintenance, power outage, or natural disaster of other kind or an interference by the third person, if the cases of such occurred.