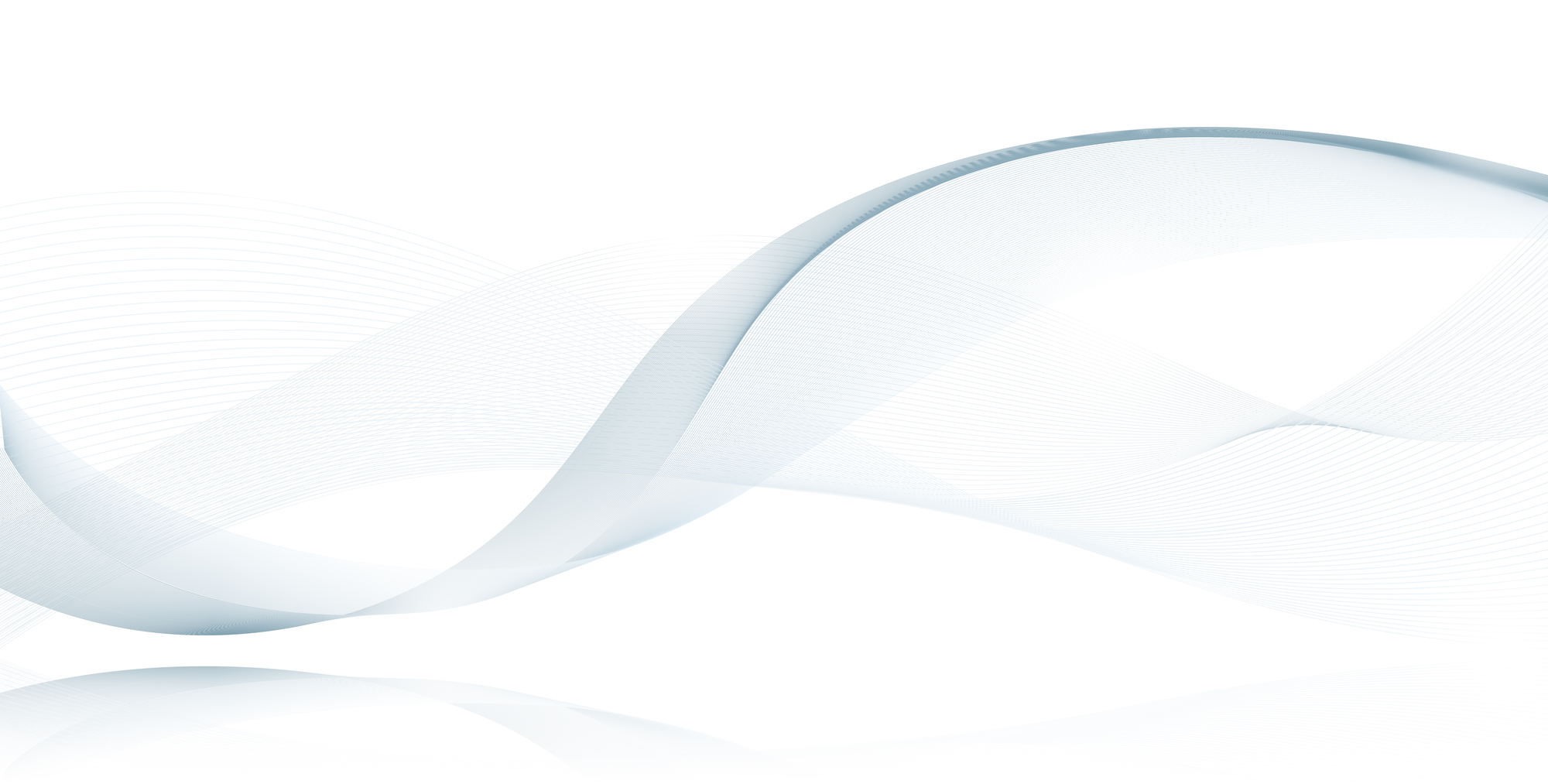 Professional Graduate School
JABEE was recognized on 31 March 2010 by the Japanese Ministry to Education, Culture, Sports, Science and Technology (MEXT) as an evaluation and certification agency for Professional Graduate Schools based on the provisions of Article 110 of the School Education Act. JABEE's scope of evaluation and certification covers professional graduate schools which intend to foster advanced professionals in the industrial fields of Information Technology, Innovation for Design & Engineering, Embedded Technology or Nuclear Technology.
JABEE issues a certificate schools which have been evaluated as appropriate. JABEE submits to the MEXT the self-review report made by the professional graduate schools and JABEE's evaluation and certification report. JABEE publicizes them at JABEE homepage.
JABEE has been conducting the certification and evaluation of Professional Graduate Schools since the academic year of 2010.