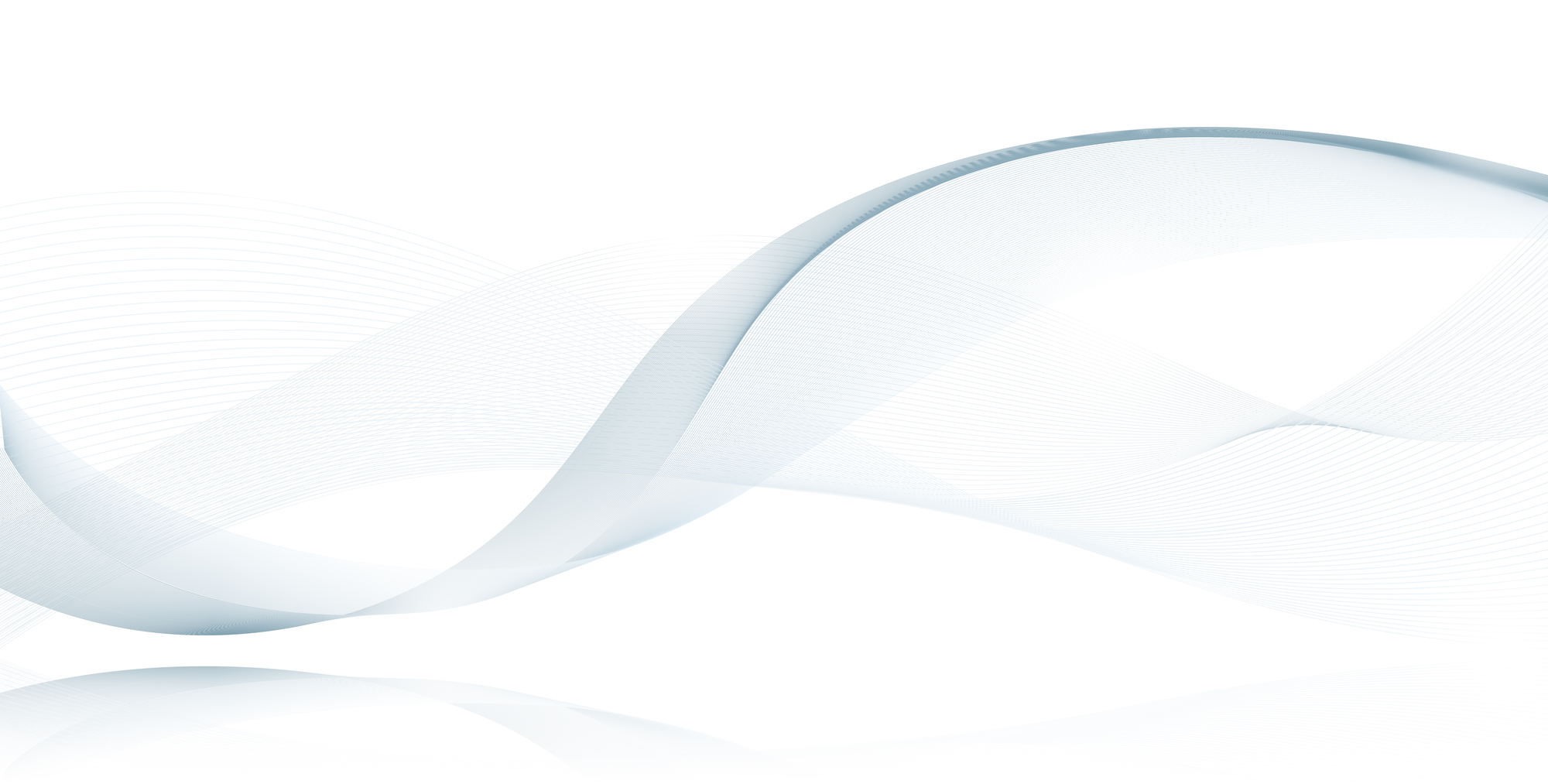 JABEE considers the protection of personal information and settings etc. are the important responsibility as for operation of the activities.
JABEE encourages protection of personal information by sharing recognition of its importance and ensuring measures addressed with control of personal information among all the staff of the secretariat.
Control of Personal Information
JABEE shall conduct tight security of personal information obtained at the same time take measures to prevent leakage, alteration and unauthorized access.
Purpose of Personal Information Utilization
Obtained personal information shall be utilized to e-mail or send documents for contacting, informing or replying to the given inquiries.
Prohibition of Personal Information Disclosure and Dissemination to a Third Person
JABEE appropriately controls the personal information provided and shall not disclose it to a third person unless otherwise applies to the following cases:
have consensus by the person himself/ herself
necessary to disclose to external contractors in order for JABEE to provide service
required to disclose based on the laws or regulations.
Inquiries by Person Himself/ Herself
Inquiries, modification or deletion of personal information shall require confirmation of identity.
Compliance of Laws and Regulations and Revision
JABEE shall be in accordance with laws and regulations of Japan in relation to personal information obtained at the same time shall take measures on improvement of its policy up to necessity.
Contact of Personal Iformation Handling
Please refer to the following for confirmation, request or inquiry regarding personal information.
JABEE Secretariat
Kenchiku-Kaikan 4F Shiba 5-26-20, Minato-ku, Tokyo 108-0014 JAPAN
TEL:+81 3-5439-5031 FAX:+81 3-5439-5033
E-mail: